Michael J. Design provides a variety of painting services to support our clients needs. Your experience begins with a detailed walk through to assess the required services for the scope of work.
Michael J. Design is pleased to support the selection of paint color, tint, finish and brand for our clients based on their preferences and decor style.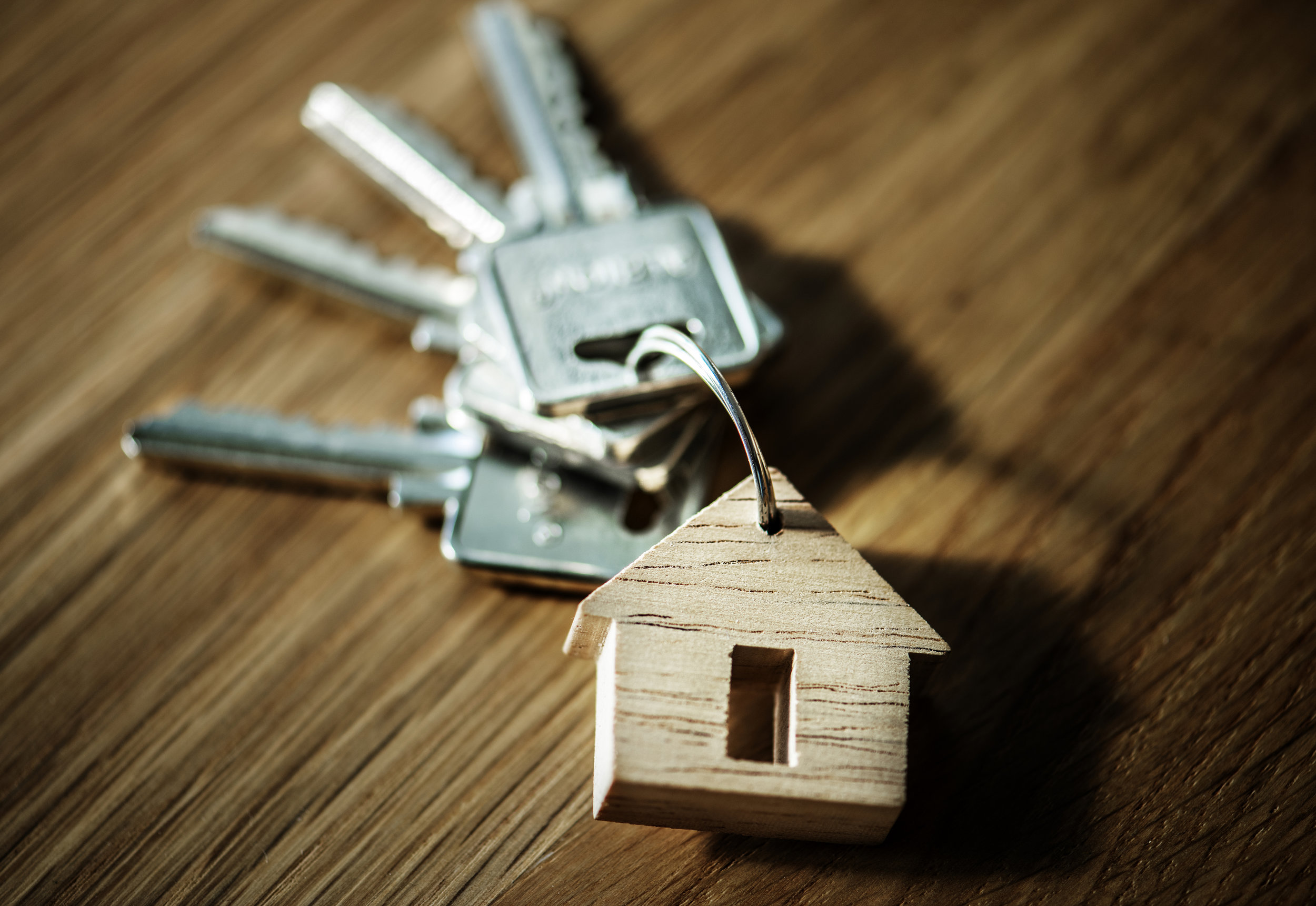 A fresh coat of paint goes a long way during the staging and open house process. Michael J. Design supports a variety of real estate agents and landlords during their property preparations before renting or selling.
We are pleased to work with new buyers when personalizing their new investment.
Michael J. Design provides interior and exterior painting services for commercial and retail spaces.
Update your curb appeal with a new looking exterior. MJD provides exterior painting services for wood, brick, and stucco. We also provide deck and fence painting and stain.
We are pleased to provide standard painting services as well as custom design for your new "addition."
MJD offers custom mural work for nursery and children's playrooms.
Looking to add decorative finishes to your walls? Add a faux finish to replicate a variety of appearances such as marble, wood, or stone.
We also provide mural, paint striping, and graphic installation.
MJD provides stain services for railings, window frames, and doors and door frames.
Our skilled partners from our "Friends with Benefits" network are available for floor and deck stain services. Please contact us for further information.
Wallpaper provides a unique finish to a home, but it is not for everyone. Our experienced staff will remove wallpaper and its adhesives to properly prepare walls for a new paint finish.
Looking to apply wallpaper? Contact us for professional wallpaper installation recommendations from our "Friends with Benefits" network.
MJD provides pressure washing services for residential and commercial buildings and their various material types. We also offer deck and concrete wash.